a

The itinerary of Moscato di Noto and Siracusa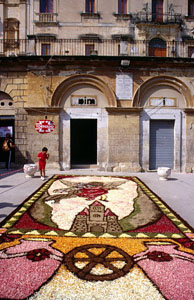 Moscato di Noto, synonymous of greatness, of class, of gentlemanliness.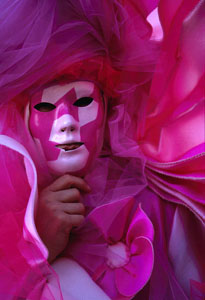 The excellence of this prestigious wine is associated to the scenographical religiosity of Noto, a garden of stone universally acknowledged and elected "World capital of Baroque". The Moscato of Noto and of Siracusa are absolutely classic wines, golden in colour, round and harmonious, they have a serene and delicate imprint like a melody and they soon put people who drink them in a good mood.


The farms and the wines:
Azienda Agricola Antonino Pupillo
C.da Targia - Siracusa
Solacium Moscato di Siracusa Doc, Pollio Moscato di Siracusa Doc, & & &.